Go solo or at the head of an SRV squadron, and attack encampments and other fortresses on the surfaces! Credits, data, ranks and reputation coupled to a surface gameplay.
Let's study all the types of fortresses available on the planets. Construction plans and strategies are shared here, thanks to the specialist CMDR Soldat. If some settlements are easy to take on, beware, others can be real fortresses!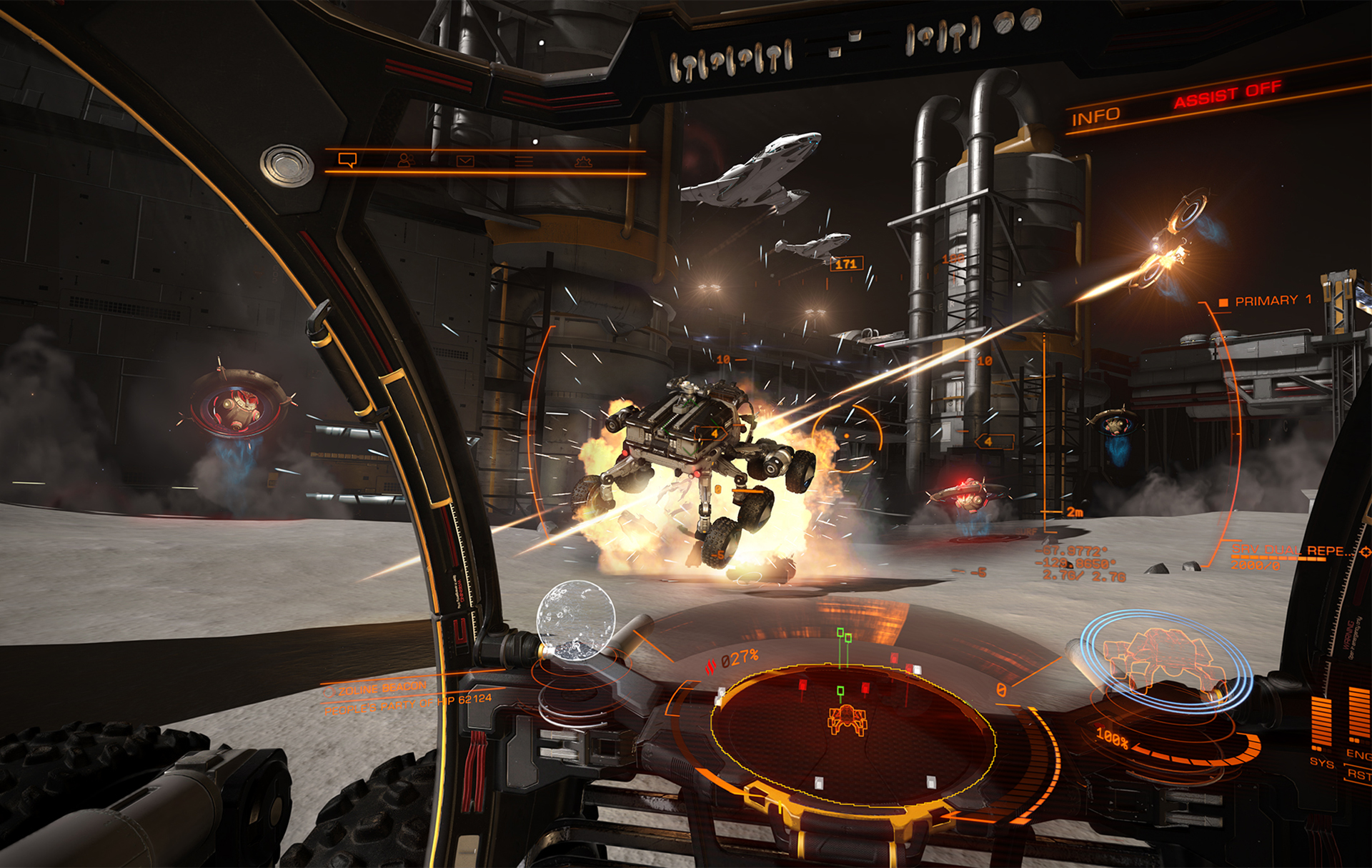 Introduction and structures
First, a fortress represents a colony that has developed on the surface of a planet. Their sizes vary according to the security level and their types: Exploration, Scientific, Industrial, Military, Refinery, Civil, Extraction, Outpost and High-Tech. There are also small shelters.
The Size is displayed in-game thanks to the number of « + » next to their names:
Very small, no +;
Small, one +;
Medium, two ++;
Large, three +++.
Then comes the Security level: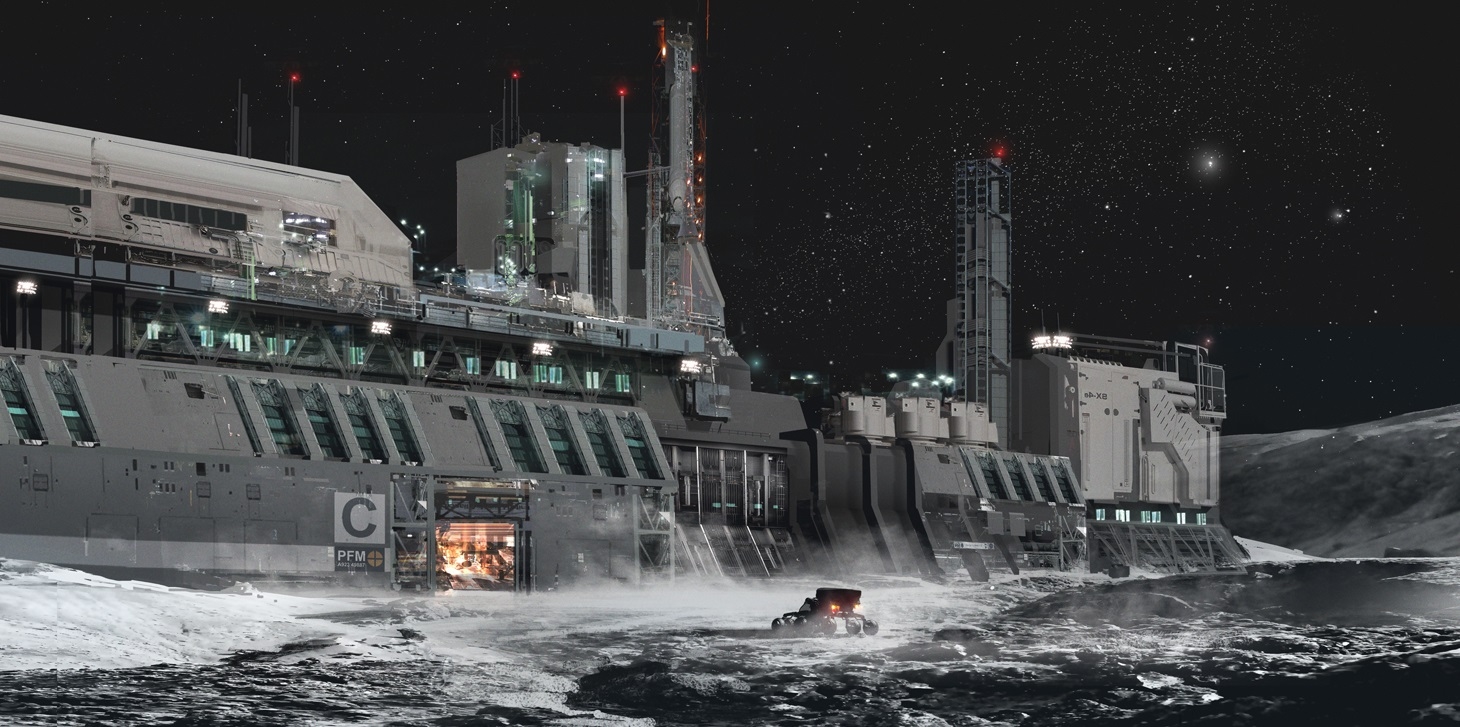 These fortresses include different structures and each has its own means and functions. To be best prepared, it is important to understand the functioning of each of these systems. Entrance doors and fields are also present.
Datapoint access;

Hackable via Datalink Scanner, it allows you to collect Private or Public information folders that grant you with credits and different Data. Private ones give you a bounty, be careful. Small encampments have one of them, but bigger ones can have multiple Datapoints. In this case, once you've scanned one, a timer will pop and the number of Datapoints to hack will be displayed top corner right in the information. Visit the area and draw a map in your head beforehand, as hacking these needs to be done under a certain amount of time before it resets. They are red structures.

Essential datapoints & Terminal;

Hackable, they look like the Datapoints, but these latter are blue. Don't scan them when you are under the timer of the red Datapoints as it will result in a reset. The terminal are worth between 500k and 900k and can be found in fortresses ++, and +++ // The white ones don't give credits, but they unlock doors and/or disable defense: you will get a bounty as it is a private structure.

Generator;

You can't hack it? Let's destroy it! It can disable ground security systems or cut fuel to structures and drones.

Defenses:

Anti-vehicle,
Anti-aircraft,
Heavy anti-aircraft,

Will focus ships, they do a hell of damage

Sentry,

Light scout, two cinetic or thermic weapons

Guardians,

Upgrade, faster than a Sentry and owns missiles as well at the cost of a lower armor

Stingers,

Basically a living bomb, get away from these

Goliaths,

Oh boi wassup, it's a four thrusters Guardian! Lotta weapons, lotta missiles, lotta armor it could make Mordekaiser looks ridiculous

Drones hangar.

These pests are born from here, watch out. Two sizes for Sentry/Guardians and for Goliaths. You should investigate the fortresses to find these first

Very small fortresses
While they are very small compared to others, you should try these first if you have never done any assault. Like, really, you could get wrecked with a Very Small +++.
No security
Easy, one datapoint. No plan required. DO IT!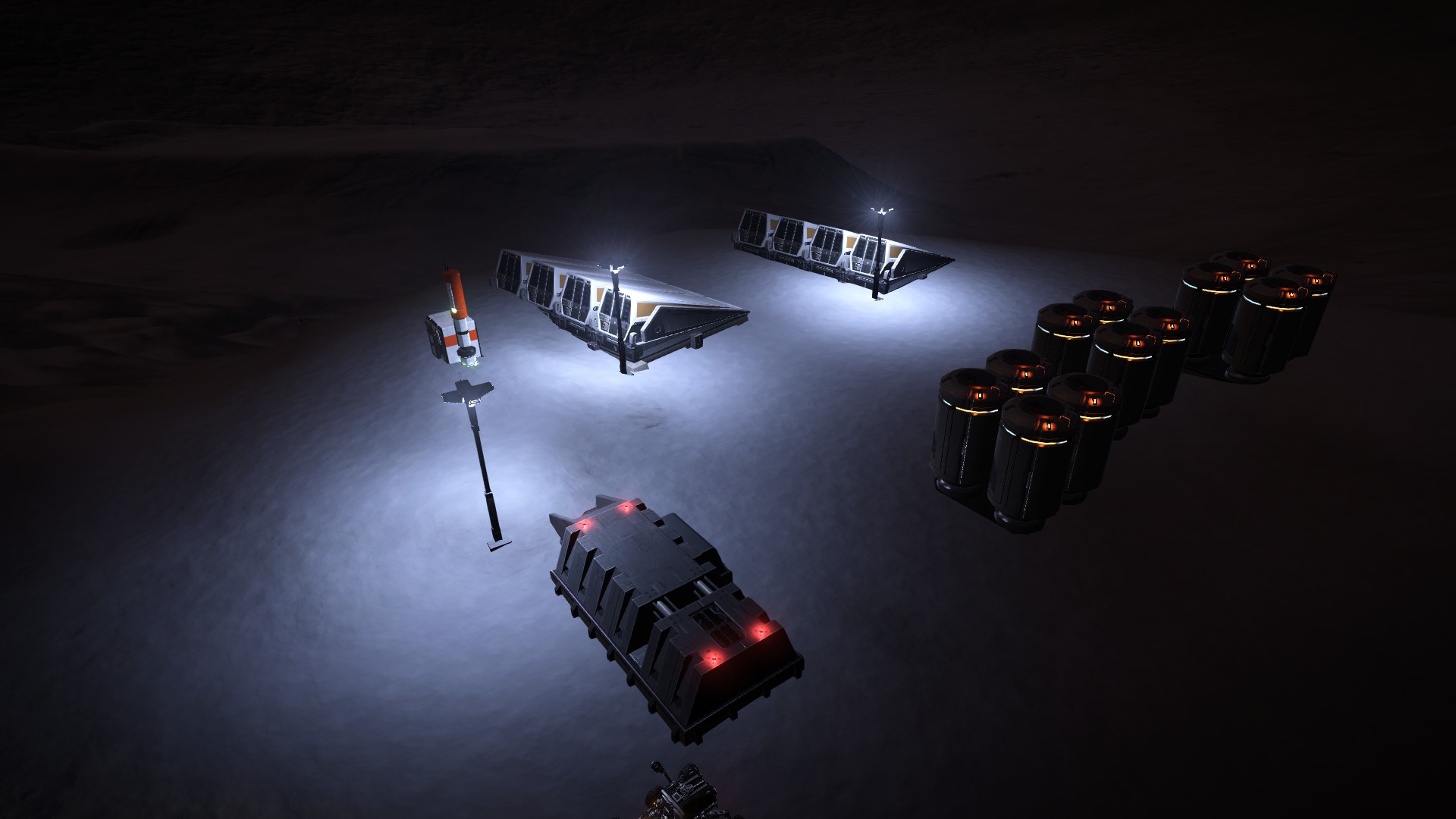 Security +
Security ++
Security +++

Small fortresses
Security +
Security ++
Security +++

Medium fortresses
Security +
Security ++
Security +++

Large fortresses
Security +
Security ++
Security +++