The Elite: Dangerous team at Frontier Developments has just published an announcement regarding the release dates of its next expansion: Odyssey (all the info).
Let's go straight to the point:
Alpha: Early Spring 2021
PC release: End of Spring 2021
Consoles release: Autumn 2021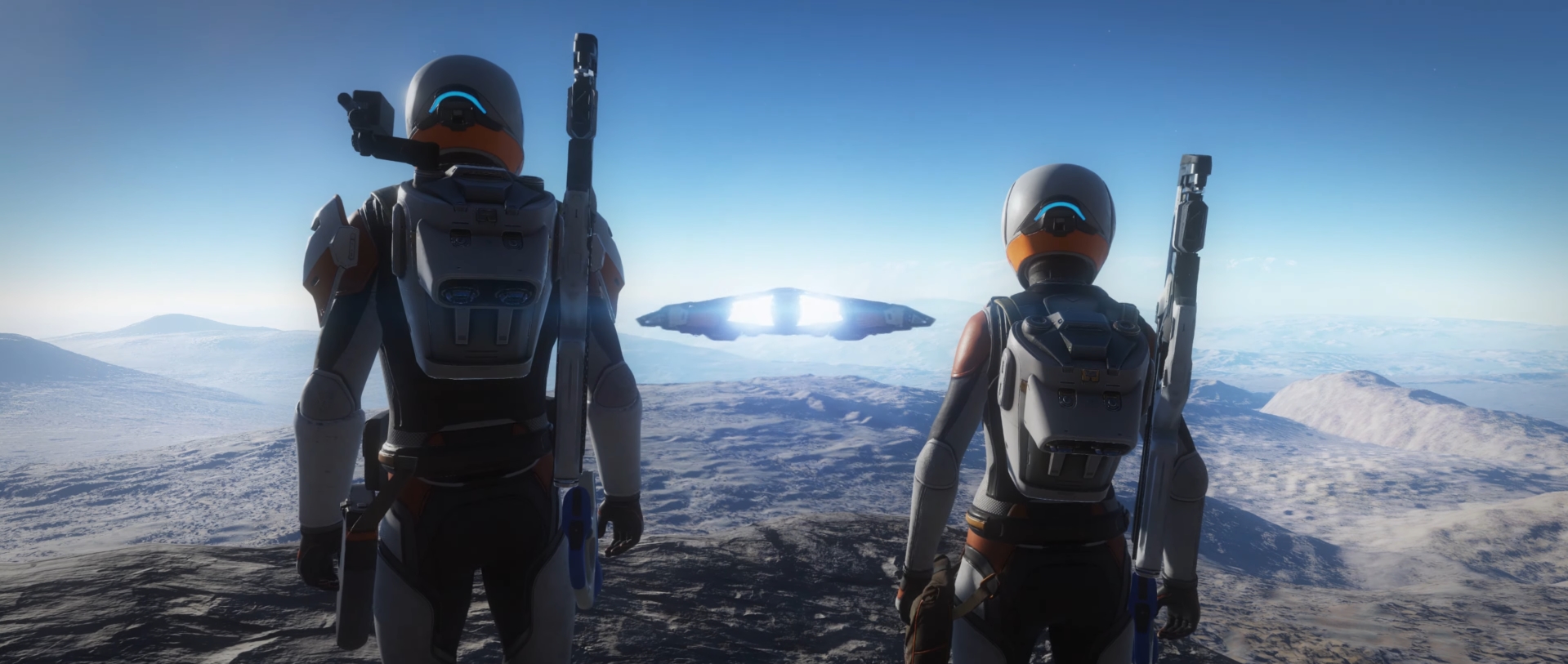 But, Nicou, when is Spring happening? Between March 20 and June 21.
So, we can expect the Odyssey Alpha around April, as announced by the leak, maybe around April 21st.
Much like the original Elite Dangerous release, FDev will be taking a phased approach to their Alpha, bringing new features and systems online throughout the period. This will allow them to focus and best consider the community feedback while also providing vital user testing on key areas of the game. They will be sharing further information including details of feature drops and Alpha plans as we get closer to release.
We will have to wait another two months or so for more information about the Odyssey Alpha.
The PC release of Elite Dangerous: Odyssey is scheduled for late Spring 2021, so I'd bet on a release this Summer.
The developers will then work on bug fixes and community listening to further improve the game's balance.
The consoles release, PlayStation4 and Xbox One, will come two months later, in Autumn of 2021.
In the meantime… take the opportunity to upgrade your ships with our Guides and refill your Materials. Throughout this time FDev will continue to bring more news, videos and content of the development in progress. As always I will cover this information for you.