Elite: Dangerous, will be available to the whole PlayStation 4 community in Q2 2017 (April/June)!
Are you ready to join the Galactic Community and start a career, pilot? Elite will be fully adapted for the PS4 and PS4 pro, to get the best out of the console. No information regarding the PS4VR so far, but there is no doubt that we will learn more about the release in the coming months.
It goes without saying that the SONY fans will benefit from all the content already available on PC and Xbox One.
The trailer in details
Some teasers around the Update 2.3, we can see a commander walking in his cockpit (Spacelegs !) and a crewwoman sat in the secondary seat of the marvelous Cobra. Let's hope it's not a marketing move, and that we will really be able to walk into our ships.
There is also a station implanted in an asteroid!
This feature has been one of the dreams of the community. It could finally be here, in-game.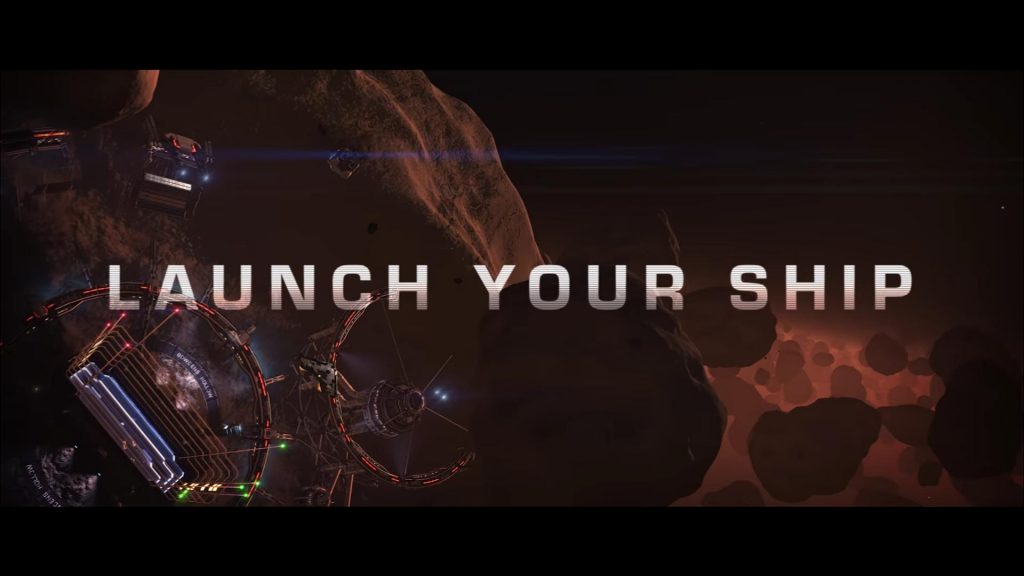 The Dolphin has been spotted as well.
This upcoming ship would be the tiniest of the Specialized Passengers transports ships.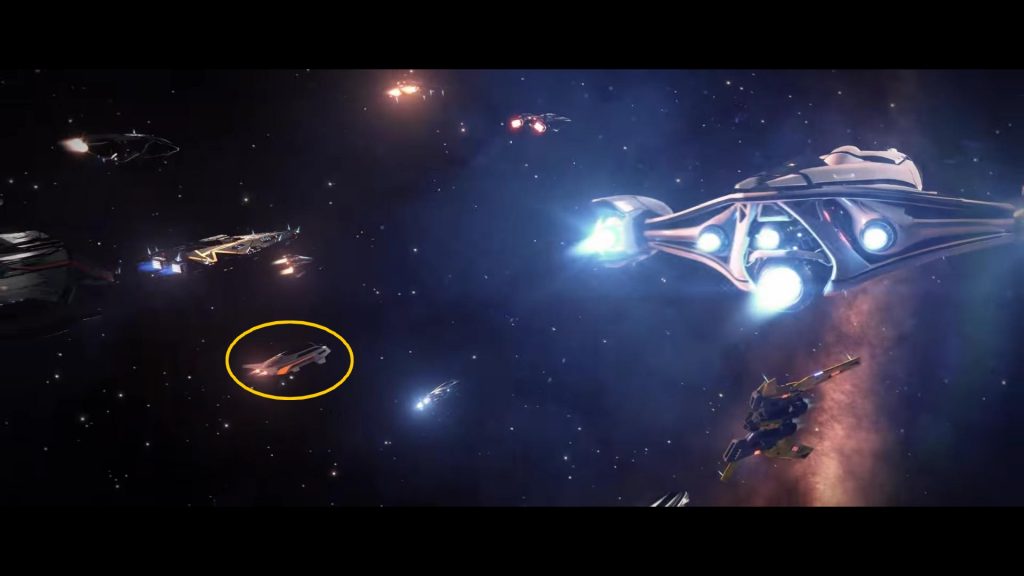 We also could have a cosmetic feature on our pilots suits in 2.3: the Pilot Rank.
What do you think? Fancy a shiny rank on your left shoulder?
Be prepared to welcome the PlayStation 4 community into our Elite: Dangerous world, in 2017.
No information on Cross-Play at the moment, we will keep you updated about this possible feature.